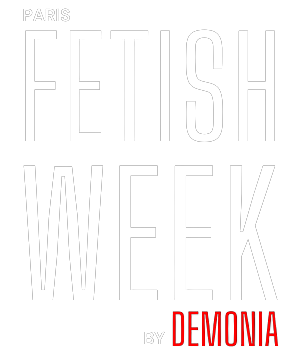 Welcome to Paris Fetish Week, a week dedicated to fetishism and BDSM. These events will help you broaden your sensual horizons and join a witty community.
closing party :
dèmonia night, scary party!
La Nuit Dèmonia, France's biggest BDSM and fetish party, closes Demonia Fetish Week. Join us for Demonia Night: Scary Party VI on Saturday, October 28, 2023 for a demonic Halloween-themed evening!
Discover an incredible program of fetish and BDSM parties and activities. Whether you're already an insider or just curious, our series of events offers a variety of experiences to suit all tastes.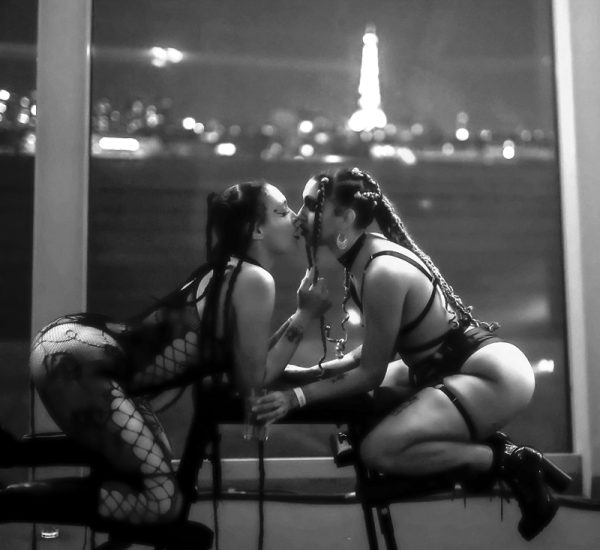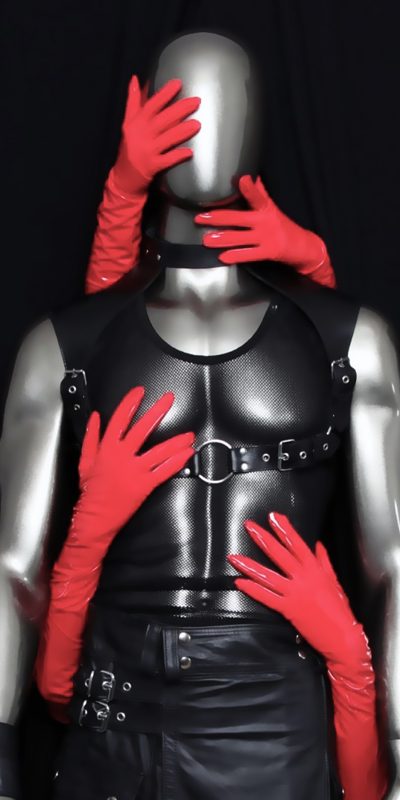 Fetish Market is the not-to-be-missed Paris Fetish Week event for fetish enthusiasts of all kinds. In this fair dedicated to the world of BDSM and Fetish, you'll find craftsmen, designers, artists, BDSM workshop leaders and professionals from the field. Ne work in cohesion with our partners around a common ethic: acceptance and benevolence, quality services and products, but above all safety in our practices.
What are the advantages of participating in Fetish Market as an exhibitor or speaker?
Interested? Contact us for more information!
The ambassadors will guide you through the event. They will have the opportunity to share with you their knowledge and experience of the BDSM world and culture. Physical or virtual exchanges that will enable the community to continue enriching itself, growing and, above all, accepting you.
Being an ambassador for Paris Fetish Week has many advantages.
Contact us to find out more.
Would you like to become an ambassador?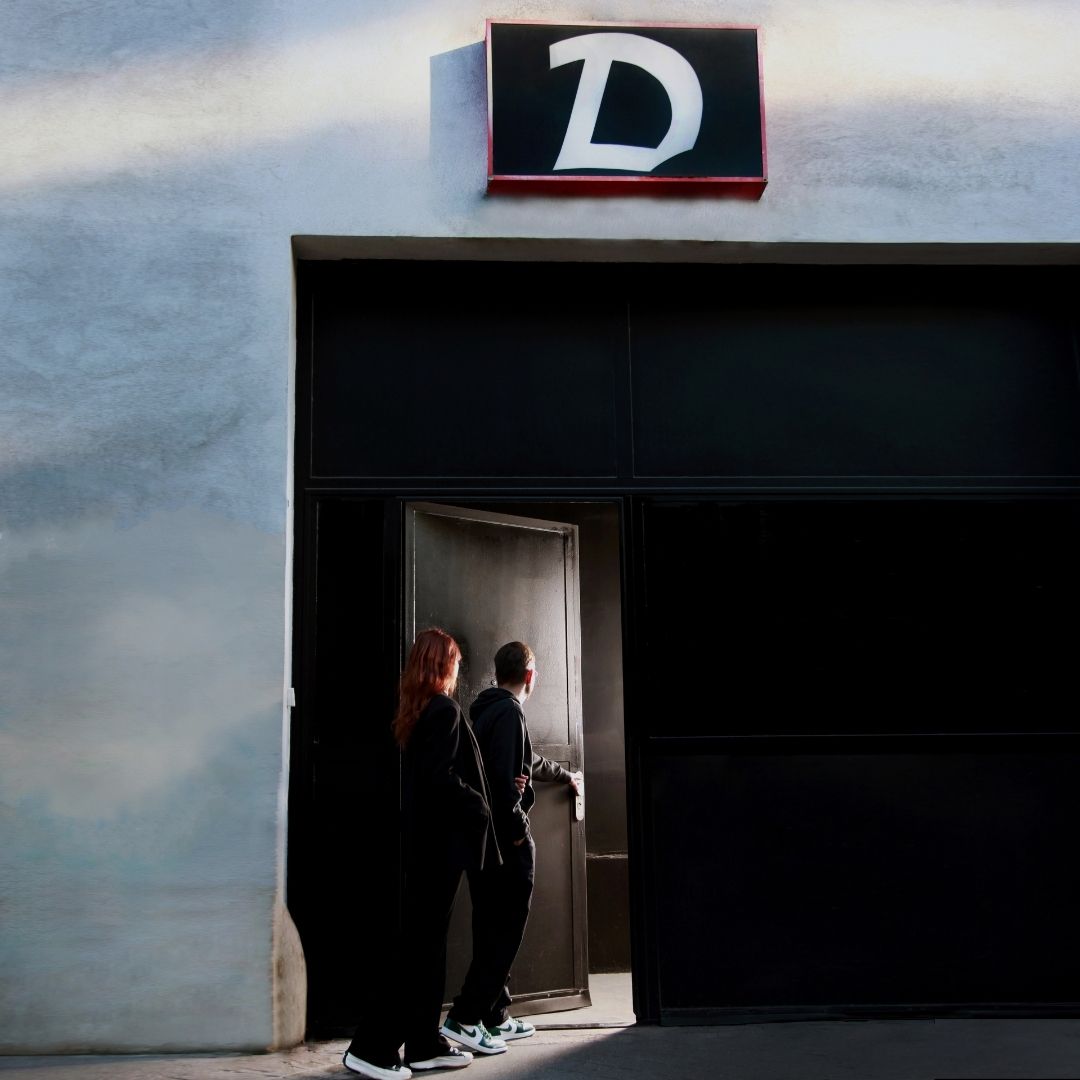 The Paris Fetish Week is the new event organized by Dèmonia. Recognized as the largest BDSM and Fetish shop in Europe, Dèmonia has a physical boutique on rue Aicard in Paris's 11th arrondissement, as well as an online shop.
Dèmonia is known as the organizer of one of the biggest extravagant fetish parties in France and the world, the Nuit Dèmonia. DJ sets, artistic performances, fashion shows, a playroom… everything's planned for an unforgettable kinky, fetishist and BDSM evening!
"Thanks to our partners, anything is possible. "
Our aim is to highlight BDSM culture and all its specificities, thanks to quality partners who have a deep desire to develop their brand for a passionate public.
Would you like to become a partner?
Being a partner of Paris Fetish Week is an opportunity for companies and brands wishing to strengthen their presence in the fetish and BDSM culture market to benefit from increased visibility.
Want to be part of the event?
Interested in becoming a partner or ambassador? Or do you simply have a question about the event?
Contact us for more information!